Hi. I'm Tin.
I'm an independent developer from Canada.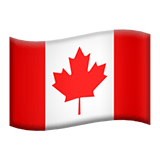 I take a deep interest in learning everything; I leave no stone unturned. I have lots of experience in 3D modelling, game production, video editing, web design, contracting, and much more. I code with C#. I model & animate with Blender. I design websites with Wordpress. I create visuals with Photoshop and Substance Painter. I'm aiming to expand my skills in character design, learn more software, and publish more games/assets.
I've spent about 5 years learning Unity. I enjoy many aspects about game development. I enjoy the creative challenge. There are endless things to learn and the possibilities to create are boundless; sometimes it feels overwhelming. But I like it that way. Better than doing something trivial forever like accounting, right?
Outside of technologies, I love philosophy, photography, and playing football.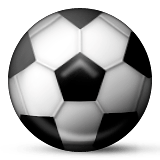 ---